We recognize that all of our young patients are unique and deserve to receive dental care that reflects their individual needs. Our experienced and talented dental team is committed to working with you and your child to create a comfortable, stress-free, and rewarding dental experience every time you visit our practice.
We are pleased to welcome you and your family, and we look forward to working with you.
---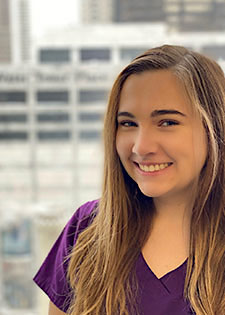 Emily, Dental Hygienist
Emily, our dental hygienist, was born and raised in Massachusetts. She graduated on the dean's list from the University of Newhaven in Connecticut with a bachelor's in dental hygiene. She moved to Chicago in 2020 with her high school sweetheart and puppy Chewie. Emily loves meeting patients and helping them achieve all of their oral health and hygiene goals. She spends her free time baking and watching hockey.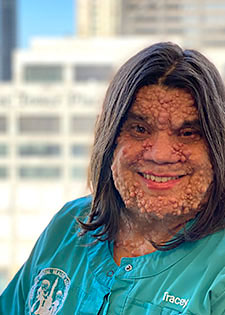 Tracey, Dental Assistant
Tracy has been with Pediatric Dental Health Associates for more than 28 years. Her background in early childhood education makes her prepared for all of our patients' needs. She especially loves working with our special needs patients and helps make them feel comfortable at their appointments. Tracey enjoys knitting, cooking, and making jewelry in her spare time.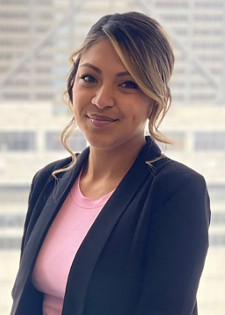 Jennifer, Dental Assistant
Jennifer is a caring, skilled dental assistant who will make a fantastic dentist in a few years. While working at PDHA during the day, she is also busy taking her necessary classes to apply to dental school. She is passionate about dentistry and loves to give patients the skills to improve or maintain their oral hygiene. Jennifer is an avid reader and traveler. She also enjoys spending time with her toddler niece.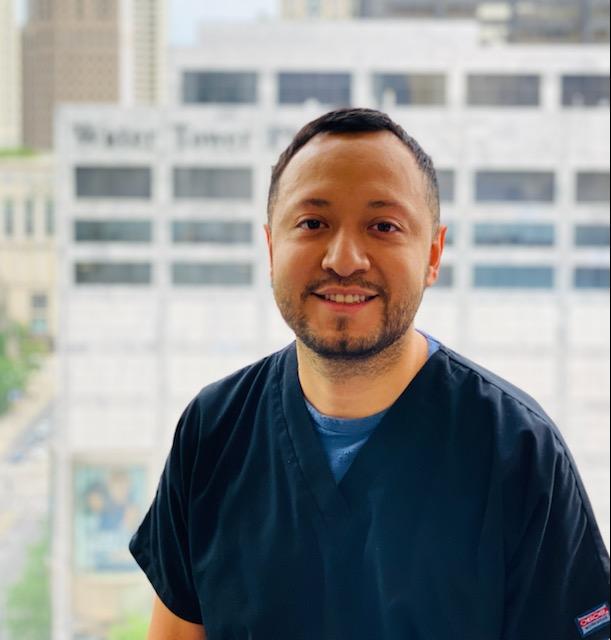 Luis, Dental Assistant
Luis has been working in the pediatric dental field for a long time and has been a wonderful addition to our practice. He is a fun and exciting person to work with! When not in the office, Luis has many friends he hangs around with.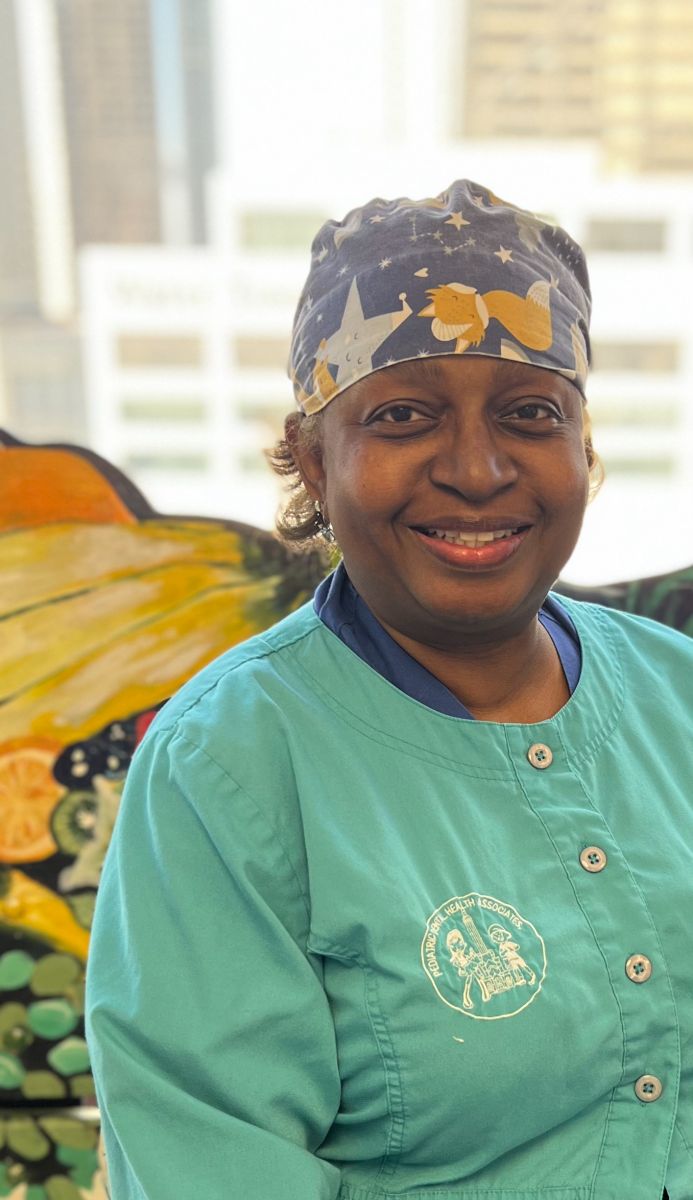 Angie, Dental Assistant
Angela is a certified clinical dental assistant receiving her degree from Robert Morris College in 1981. She is a seasoned clinical assistant with over 30 years of pediatric experience. Angela has extensive experience working with children with disabilities, those on the autism spectrum, and other children who suffer from anxiety, apprehension, traumatic past experiences, as well as other difficult situations with children and their parents. Angela takes great care in educating patients and their families on proper dental hygiene, as well as how we treat many dental issues. Angela has long enjoyed working with kids, starting in high school working at a daycare. In her day-to-day life, Angela's interests include early childhood development, helping those around her with her compassionate and resourceful nature. We all benefit from her love of cooking! She has been happily married for many years and has a son, 2 cats and a very spoiled collie!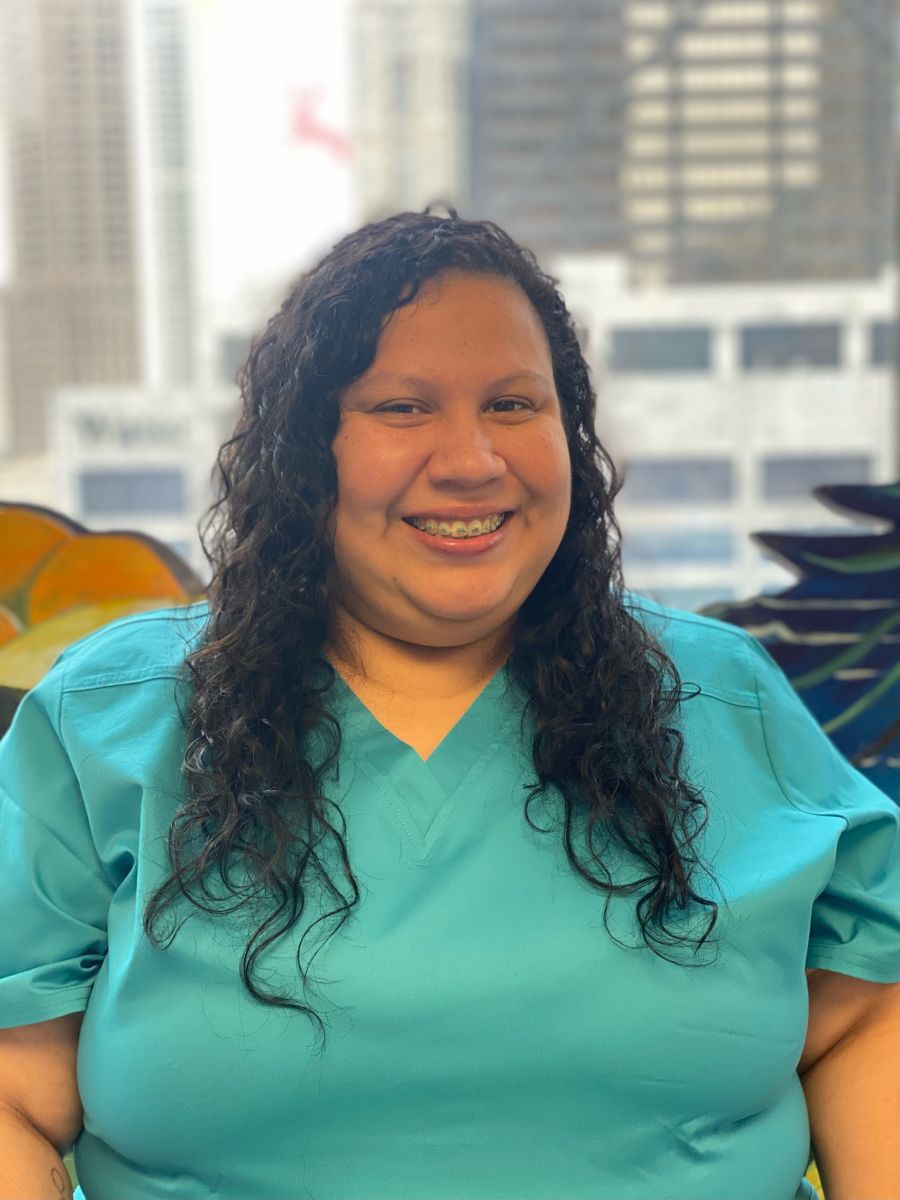 Veronica, Dental Assistant
Veronica has a soft spot in her heart for children, she has been a clinical assistant for over 4 years. We believe that when you love what you do, it is evident to those around you. She loves that she has the opportunity to help children and it is apparent in our day-to-day interactions how much happiness it brings to her. In her free time, she is a mom of a vivacious, intelligent, and adorable toddler Elena, and spends all her free time investing in the single most important role we have; as parents. Veronica is a happy-go-lucky person who is often seen dancing and singing around our clinic bringing happiness to those around her. When not at work Veronica can be found hanging out with her family and friends bringing smiles to their faces while enriching their lives with her larger-than-life presence.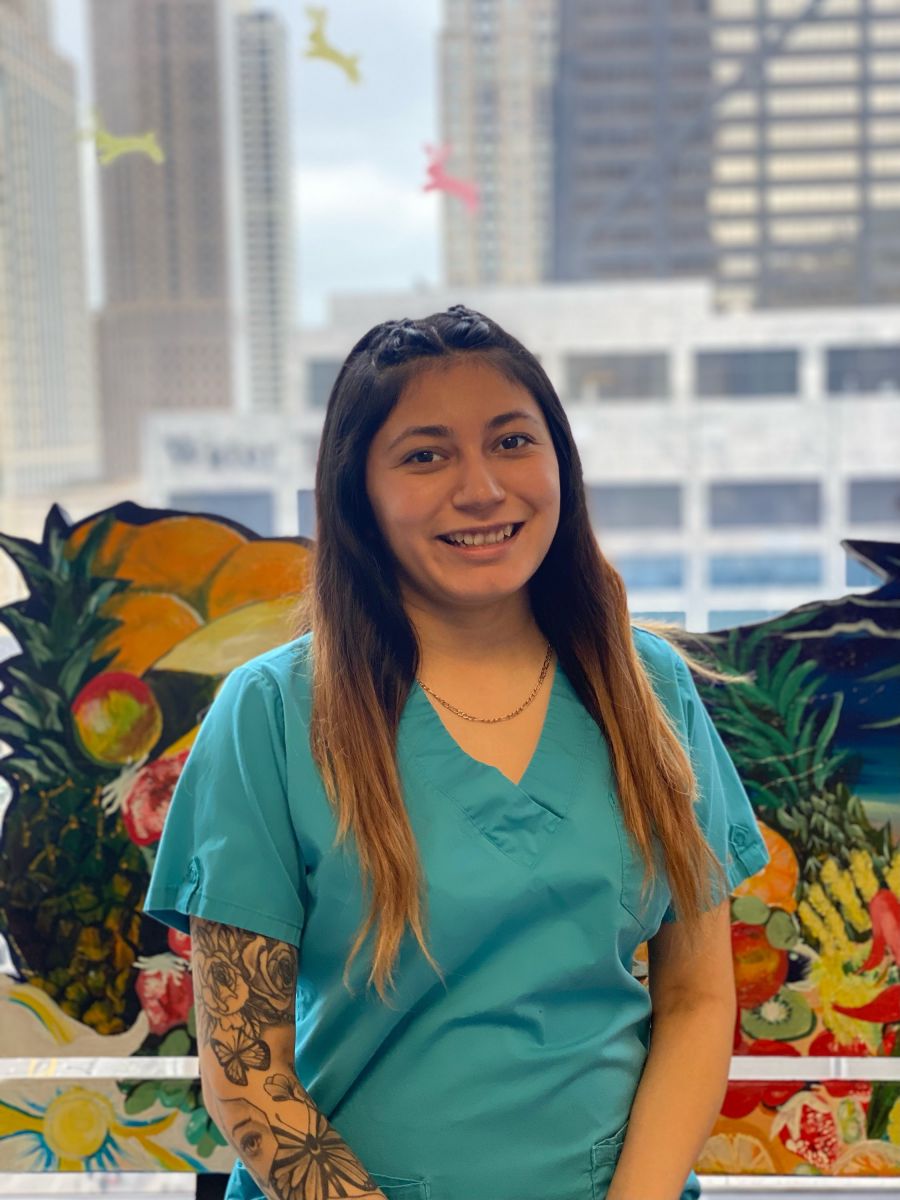 Michelle, Dental Assistant
Michelle made her entrance into the dental field as a receptionist working the front desk in 2019. To her surprise, she very much enjoyed the hands on aspect of dentistry with the patients. This desire to learn more continued to grow, and she became inspired to learn to work chair side with the dentist. Michelle graduated in 2021 from Triton College with her Clinical Assistant certification and has not looked back ever since. On her free time, Michelle loves to spend time in the sunshine doing activities that keep her moving. This is great because she also likes to cook! Traveling, seeing family and friends as well as playing with her dog puppy, Chalino.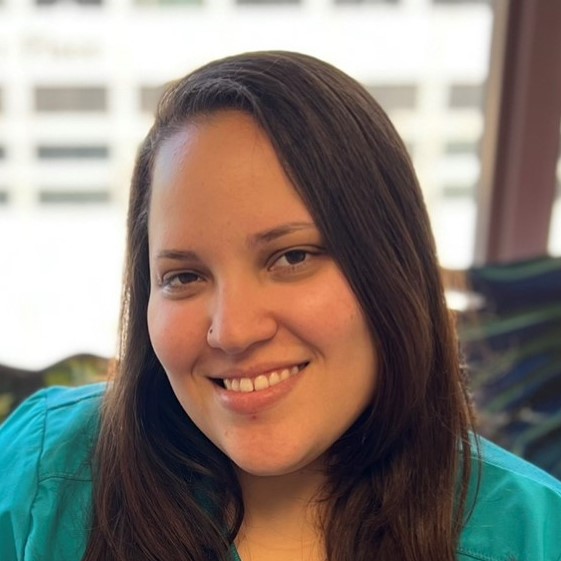 Ana, Dental Assistant
Ana is a clinical dental assistant with extensive experience in restorative and pediatric dentistry. After spending 4 years studying dental school in Venezuela, she moved to the states and didn't skip a beat hopping right back into the saddle of dentistry. Since immigrating she has worked with some of Chicago's most prestigious dentists. Throughout her career, she has been known for being a hard worker, has great energy and personality. Ana is continuously recognized as a person who has a larger-than-life heart and is readily available to help her patients and her peers in any way she can. Outside of working hours, Ana is currently studying software development in hopes to build new software to improve and assist day-to-day dentistry, she loves to read, to cook, long walks, to spend quality time with her friends, and play with her little dog Diego.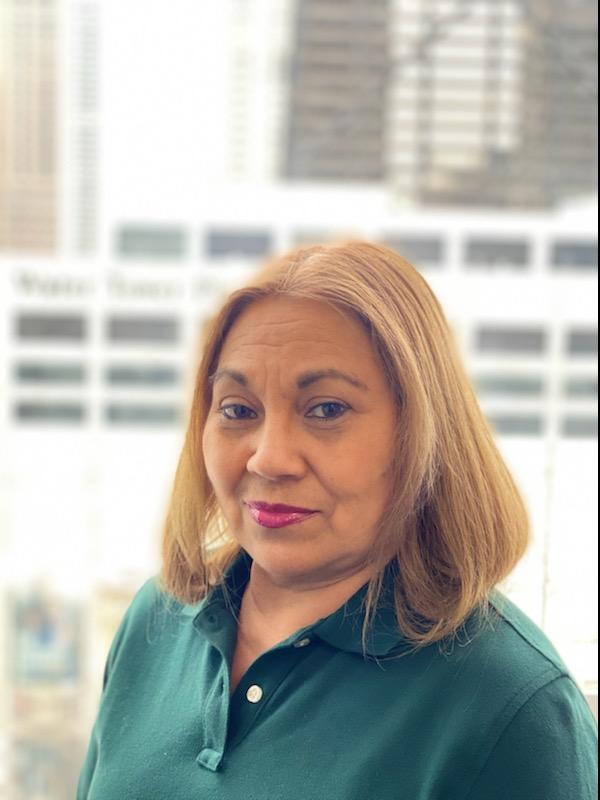 Maria, Bookkeeper
Maria has been a behind the scene member of Pediatric Dental Health Associates for the past 20+ years! She makes sure our office is spot on balancing our books. When not in the office, Maria enjoys time with her family, local and worldwide!