We recognize that all of our young patients are unique and deserve to receive dental care that reflects their individual needs. Our experienced and talented dental team is committed to working with you and your child to create a comfortable, stress-free, and rewarding dental experience every time you visit our practice.
We are pleased to welcome you and your family, and we look forward to working with you.
---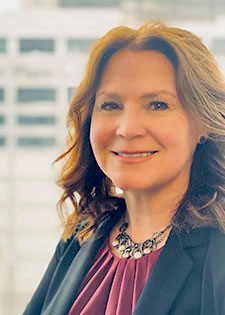 Shelly
Business Manager
As our office manager, Shelly's focus is to oversee the office operations, and she is committed to making our patients and their families experience in our office a positive one! She joined Pediatric Dental Health Associates in 2017 with more than 30 years of customer service and team leadership in the dental field. She is here to help with any needs you may have, including insurance, billing, or treatment coordination. Although she was born and raised in Indiana, she loves Chicago and is a big Cubs fan! She enjoys gardening, painting, and boating with her husband and daughter.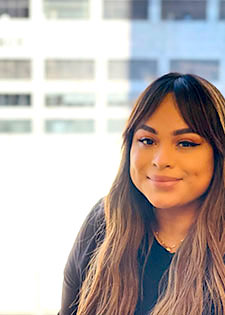 Noemi
Front Desk
Noemi has been a smiling face at our front desk for seven years. She is eager to help patients schedule appointments and have a great experience in our office. Noemi is awesome at making parents feel comfortable about their child's dental care and goes the extra mile to ensure any questions are answered. When she isn't welcoming patients into our practice, she enjoys reading, journaling, and spending time with her husband and children. She also enjoys having a Starbucks cold brew.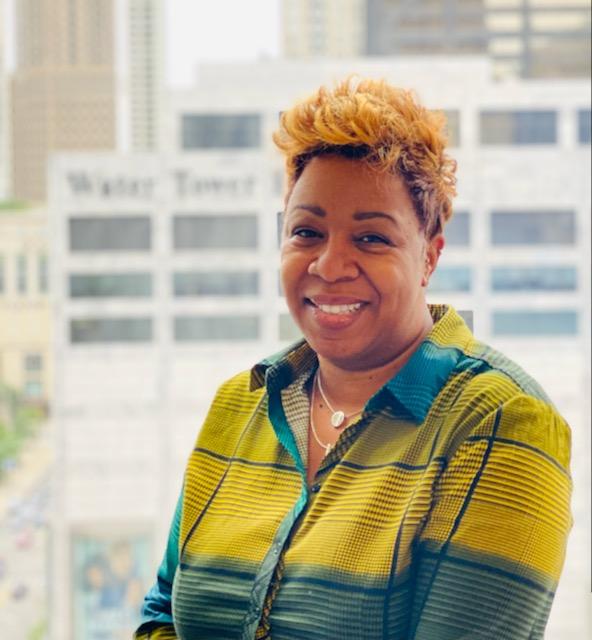 Front desk
When you call on the phone or walk into the office, you will hear Shon's smile and friendly personality even through a mask! She has enjoyed working in the dental field for a number of years. When Shon is not in the office, she loves spending time with her family, especially her grandbaby!!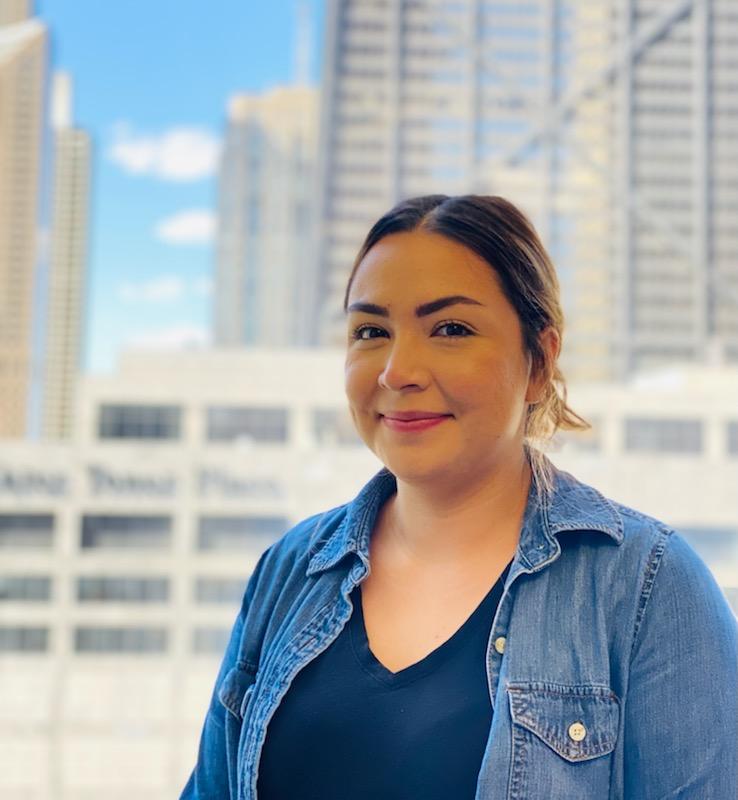 Front desk
Kim joined PDHA and has been an assest to our talented front desk team. She has lots of experience making our patients and family feel welcome. Kim is busy at work and loves to get back home to spend time with her baby!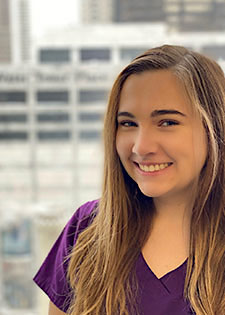 Emily
Dental Hygienist
Emily, our dental hygienist, was born and raised in Massachusetts. She graduated on the dean's list from the University of Newhaven in Connecticut with a bachelor's in dental hygiene. She moved to Chicago in 2020 with her high school sweetheart and puppy Chewie. Emily loves meeting patients and helping them achieve all of their oral health and hygiene goals. She spends her free time baking and watching hockey.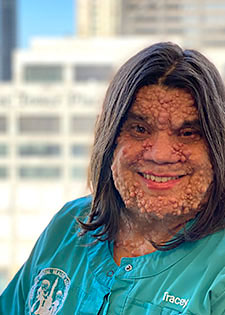 Tracey
Dental Assistant
Tracy has been with Pediatric Dental Health Associates for more than 28 years. Her background in early childhood education makes her prepared for all of our patients' needs. She especially loves working with our special needs patients and helps make them feel comfortable at their appointments. Tracey enjoys knitting, cooking, and making jewelry in her spare time.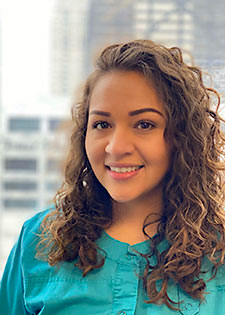 Crystal
Dental Assistant
Crystal started her dental career in 2012 and has developed into an outstanding dental assistant. She has a fun attitude and her focus is building confidence in our patients. She does an excellent job educating them so they have good oral habits for a lifetime of dental health and a great smile. Crystal enjoys traveling, fishing, and playing board games with her family in her free time.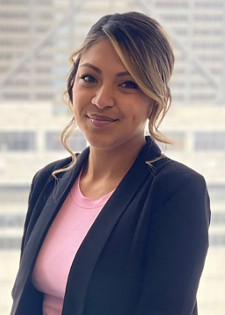 Jennifer
Dental Assistant
Jennifer is a caring, skilled dental assistant who will make a fantastic dentist in a few years. While working at PDHA during the day, she is also busy taking her necessary classes to apply to dental school. She is passionate about dentistry and loves to give patients the skills to improve or maintain their oral hygiene. Jennifer is an avid reader and traveler. She also enjoys spending time with her toddler niece.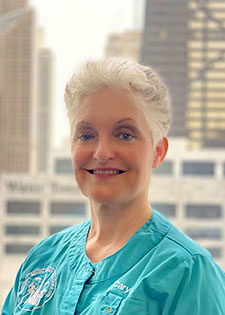 Caryl
Dental Assistant
Caryl's motto is to stay young at heart and our patients help her do just that. When you come to our office, please ask her to do her "animal impersonations"; she has quite the talent! With more than 30 years of dental experience, including orthodontics and pediatrics, Caryl is very knowledgeable in her dental assisting position. Her warm, fun personality makes everyone love her. She enjoys baking and spending time outdoors with her family and three dogs.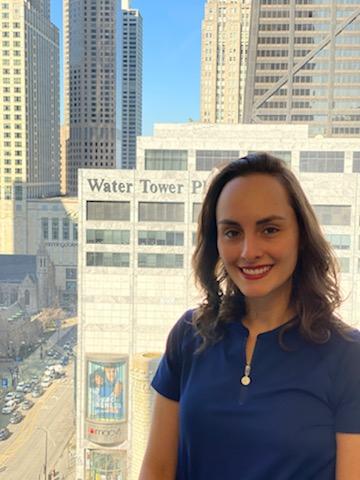 Amy
Assistant
Amy was born in the United States but moved to Ecuador as a child. She completed her dental school education and has now returned to the U.S.. and is studying to receive her dental degree in Illinois. As if working and going to school is not enough for Amy, during any available time, she will be out and about with her baby daughter.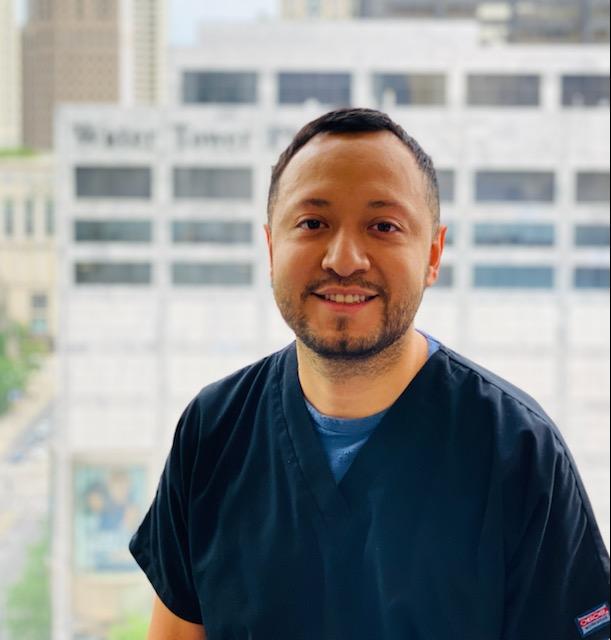 Luis
Assistant
Luis has been working in the pediatric dental field for a long time and has been a wonderful addition to our practice. He is a fun and exciting person to work with! When not in the office, Luis has many friends he hangs around with.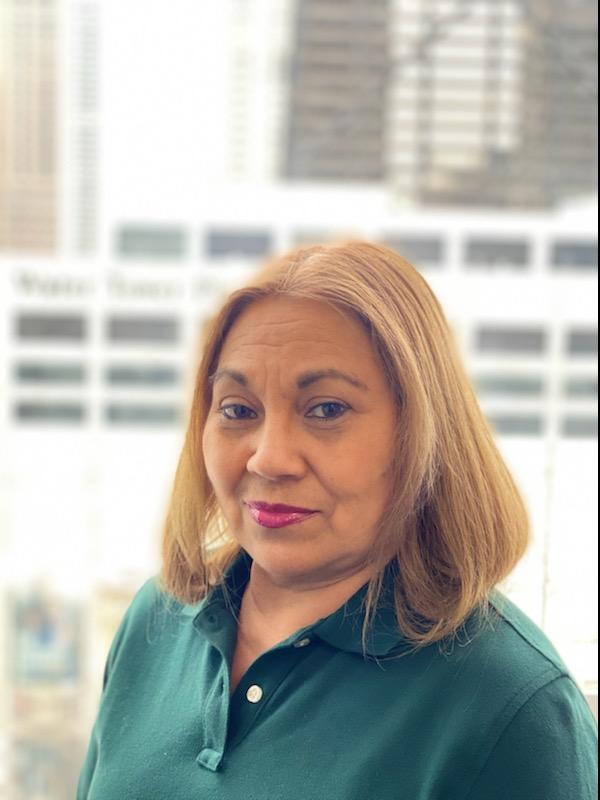 Bookkeeper
Maria has been a behind the scene member of Pediatric Dental Health Associates for the past 20+ years! She makes sure our office is spot on balancing our books.
When not in the office, Maria enjoys time with her family, local and worldwide!